Take back control of your margins.
With the new rules in place, Inovestor has the best and most efficient margin calculator on the market. Period.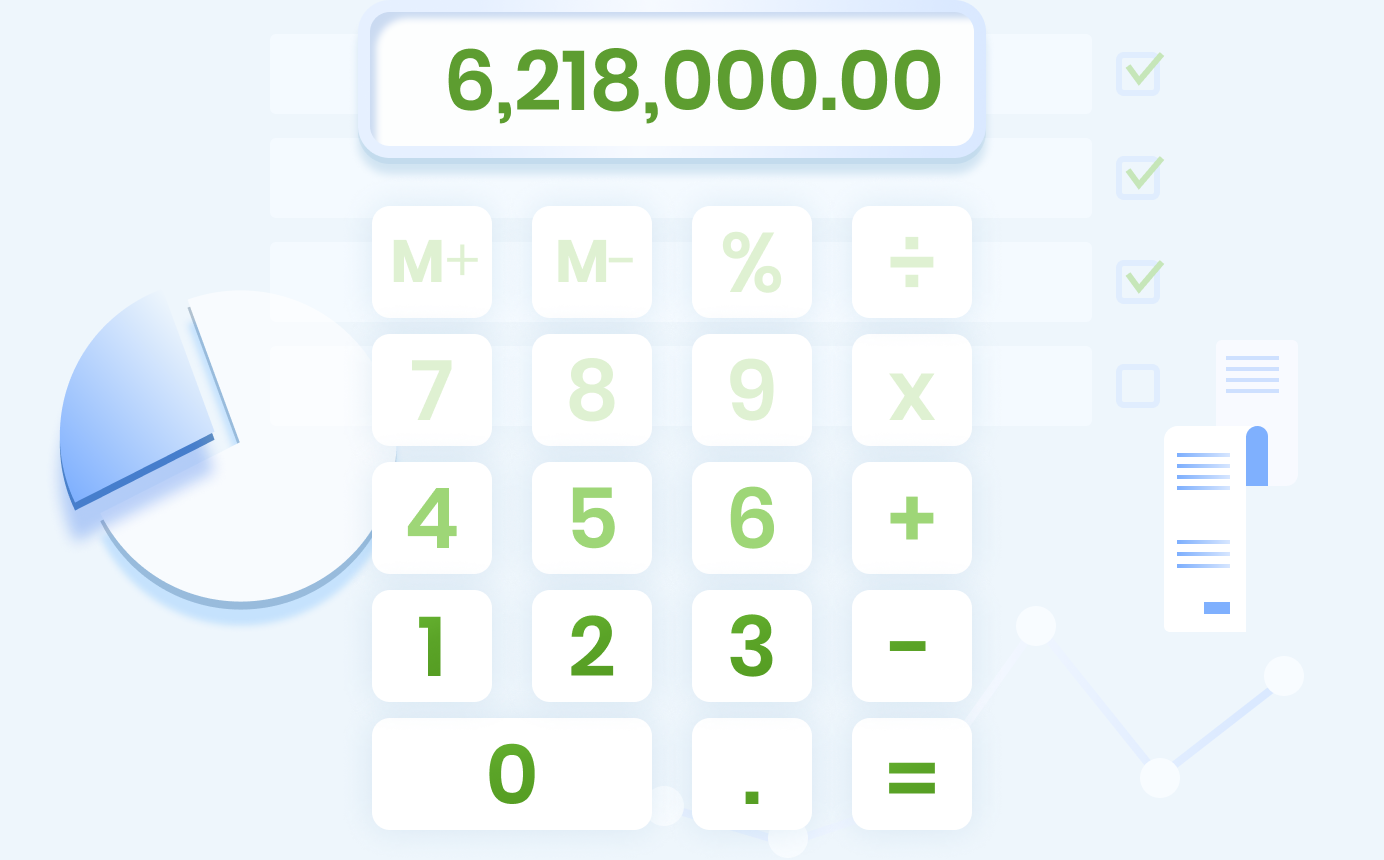 Pre-trade, post trade, maintenance margin — our calculator does it all.

Built on modern platforms leading to faster response times. Cloud-based for optimal scalability.

Engineered following industry best practices with reliability to keep your data safe. Supports anonymous and tokenized information.

Optimized margin calculations with offsets and multi-legs options to offer optimal returns for broker-dealers.

We strive to keep the lowest cost of ownership to run our products. And if you need our team, we are here 24/7 to assist you so that you are never left in the dark.
Enhanced Margin Lending. Stay Compliant. Reduce Risks.
Easily meet your regulatory obligations. Then go further.
Optimal For Enterprise Wide Deployment
Optimize Margin Requirements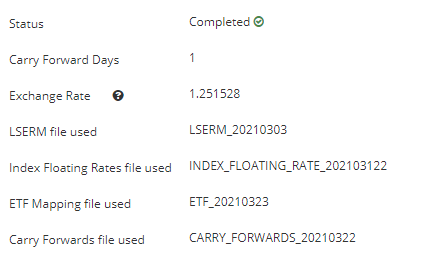 From regulatory requirements to syndication to trading desks to discount broker accounts, Inovestor does it all. We support ETFs, equities, equities options, futures, warrants, and more financial instruments.
Give Your Customers Flexibility
Our margin requirements allows buying power calculations based on firm's risk tolerance, while allowing firms to optimize to the fullest extent of the new regulation.
Offer multi-account calculations
Maximize buying power
Allow multi-legs offsets
Permit margin based on pre-set metrics
Allow index ETF margin calculation
Supports Reduced Margin Instruments
As soon as the effective date, our Margin Calculator adapts to IIROC's list of securities eligible for reduced margin, allowing you to go above and beyond regular margin tools.
360° View of Firm's Exposure
Our Accounts Center gives you access to KPIs that you need, You can see margins by account, group of accounts, by departments, business units and firm wide. This allows you to optimize billing while reducing overall risk.
The product can be linked to the Inovestor GRiD to manage users and roles. This gives you endless possibilities and total control on what is provided to your customers and prospects.
You set the limits that a user can reach, that way you can optimize lending while adapting to your firm's controls in place.
For example, you can have a buying power set to maximum for your best customers/traders and offer maximum allowed by the regulators to broker/dealers.
The systems supports multi-currency calculations.
Complete the form below and we'll be in touch.