Nasdaq Inovestor Canada Index

Harness the stock selection power of Inovestor through the Nasdaq Inovestor Canada Index (NQICA). This strategy is replicated by Horizons Inovestor Canadian Equity ETF (INOC:TSX), an investable product.
Harness the stock selection power of Inovestor through the Nasdaq Inovestor Canada Index (NQICA). This strategy is replicated by Horizons Inovestor Canadian Equity ETF (INOC:TSX), an investable product.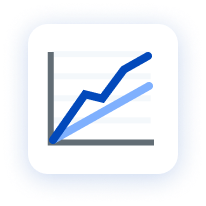 The NQICAT strategy outperformed the S&P/TSX by 3.1% as of May 31st, 2022*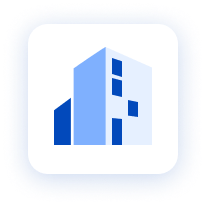 Curated selection of quality Canadian companies trading at a reasonable price.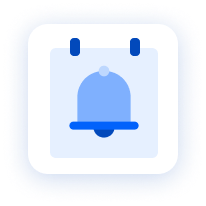 9/14 years strategy outperform the S&P/TSX.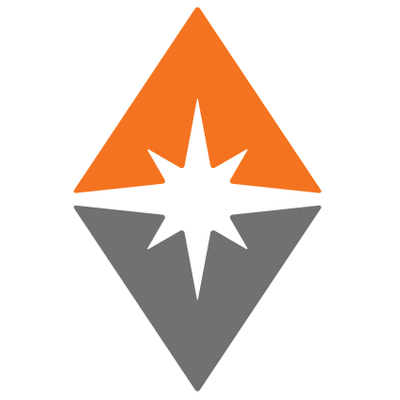 Inovestor made a partnership with Horizons ETFs Management. The company acts as Manager, Investment Manager and Trustee of our Horizons Inovestor ETF. The Manager is responsible for arranging the provision of administrative services required by the ETF. The Manager will also provide investment advisory and portfolio management services.
horizonsetfs.com/ETF/INOC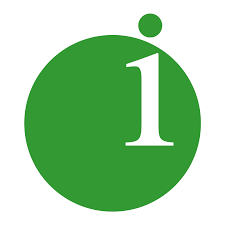 Inovestor's affiliated company Inovestor Asset Management (IAM) acts as Sub-Advisor of the Manager, Horizons ETFs Management. The Sub-Advisor offers its experience managing multifactor portfolios. The company is responsible for meeting the defined investment objective of the ETF and providing the investment strategies to the Manager on a quarterly basis.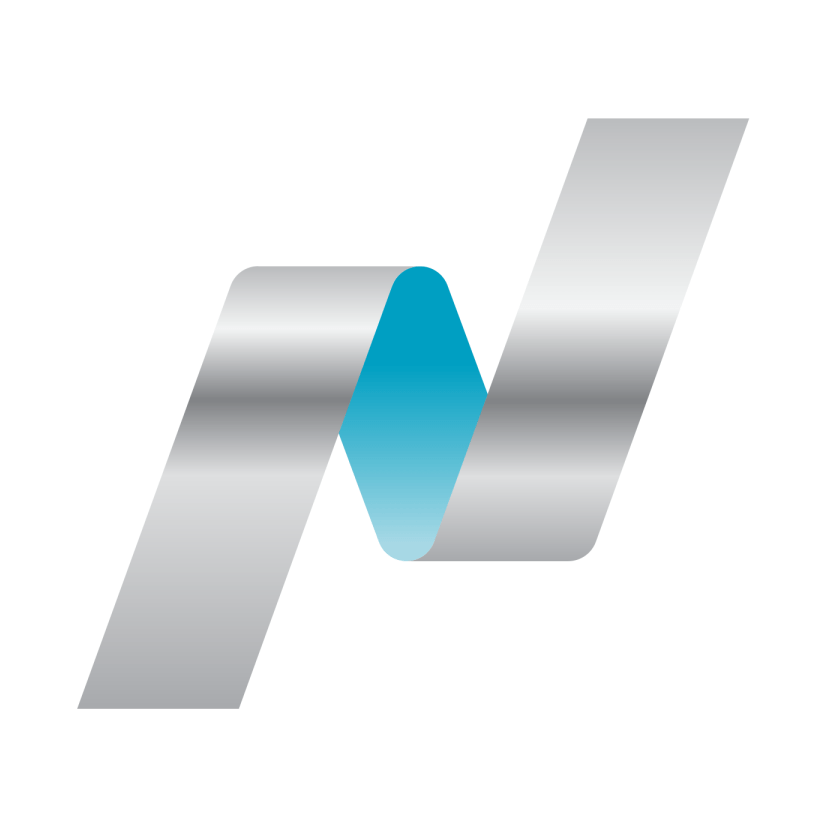 Inovestor has partnered with Nasdaq to create the Nasdaq Inovestor Canada Index (NQICA), which tracks the Inovestor Canadian Equity Model Portfolio Strategy. The index is equally weighted, calculated intraday, and disseminated once per second. For more information regarding the methodology behind the index, please visit the link below.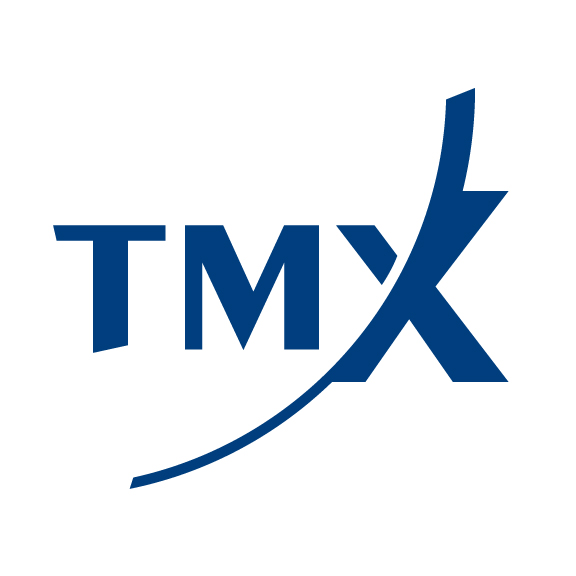 The Manager is currently listing the Units on the Toronto Stock Exchange (TSX). The Units received conditional approval and satisfied the TSX's original listing requirements. Investors are able to buy or sell Units of the ETF on the TSX through registered brokers and dealers in the province or territory where the investor resides.
Investing in Canadian stocks with the highest EVA

Inovestor Asset Management (IAM) provides discretionary investment management insights and solutions for investment advisors, individuals, and institutional investors.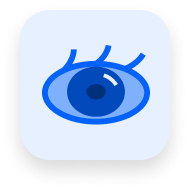 Monthly screenings using the analytical Inovestor Platform for advisors
Monthly intelligence reports of the Canadian ETF industry
Monthly tactical strategies for generating alpha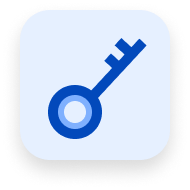 Scalable, cost-effective, and turnkey investment solutions to meet our clients' needs
Factor-based model portfolio strategies built upon our philosophy of Quality at a Reasonable Price (QARP)
Seek to generate long-term capital appreciation, consistently outperform the benchmark, and offer a low portfolio turnover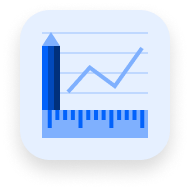 Broad range of investment insights and solutions tailored to our clients' needs
Ad-hoc research and custom model portfolio strategies
Commitment to guide our clients to reach their goals, regardless of their
investment objectives and constraints
Inovestor Asset Management Team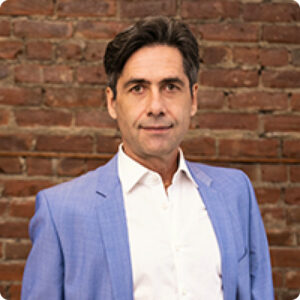 President & Senior Portfolio Manager
With 27 years of experience in various senior positions, including 17 years in equity management and 10 years in capital markets research, Christian brings extensive background and knowledge in equity investing. He currently oversees portfolio management activities for our Canadian equity strategy INOC:TSX. Christian holds a B.A.A. in commerce from l'UQAM and an M.Sc. Finance from the HEC.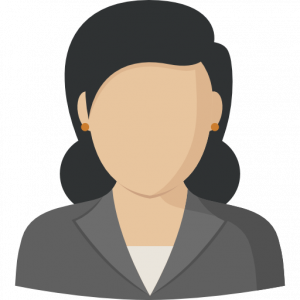 Sabrina brings a wealth of experience to the position as a CPA with a Concordia University accounting degree. She navigates complex compliance landscapes with precision thanks to her attention to detail and thorough understanding of regulatory framework. Her proactive, analytical approach and unwavering commitment to integrity ensures our organization operates with the utmost compliance and accountability.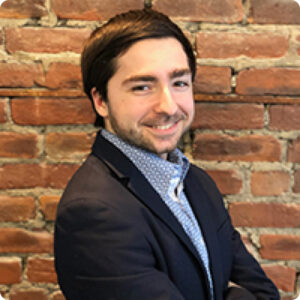 In collaboration with Christian, Anthony works on improving the investment strategies while monitoring the current portfolio. Prior to joining Inovestor Asset Management, he worked for a top-down asset manager and a family office. Anthony holds a master's degree in Finance and a bachelor's degree in Economics from the University of Sherbrooke, and he is a CFA charterholder.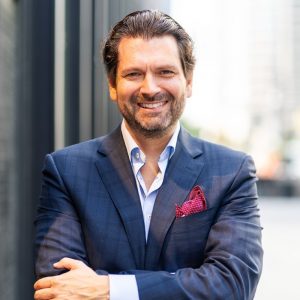 Vice President & Associate Portfolio Manager
Thierry has more than 25 years of portfolio management & investment research experience. Prior to joining IAM, he was a Senior Portfolio Manager at Russell Investments, responsible for managing institutional accounts as well as Russell's Canadian Equity funds. Thierry earned a M.Sc (Finance) from Université de Sherbrooke in 1994 and is a CFA charterholder.
Inovestor Asset Management
1097 St Alexandre Street, Suite 400
Montréal, QC H2Z 1P8
(514) 287-0011
If you have a complaint about Inovestor Asset Management business practices or services, you may file a complaint via email or by mail. Please read our Client Complaint Procedure for more details.
*The alpha is calculated using the compounded annualized return of the strategy (NQICAT) from inception on April 30, 2008 through 31st May, 2022 minus the annualized return of the S&P/TSX TR using the same period. The performance is gross of fees. The calculation methodology is time weighted, using monthly data. Inovestor Asset Management is registered as Discretionary Portfolio Manager with the AMF in the province of Quebec and the OSC in the province of Ontario.