A pioneer in Canadian fintech, Inovestor Inc. has been providing world-class wealth management and financial investment tools since 1999. Today, over 1,000+ investment advisors, financial institutions, brokers, dealers, media outlets, and exchanges rely on our powerful analytics and fundamental stock data to make informed investment decisions.
Inovestor is a fully integrated fintech company that controls the value chain from issuers and exchanges directly to the investor.
We believe that investors deserve access to the best information available. Leveraging our suite of award-winning research technology, we go above and beyond to put that information at your fingertips.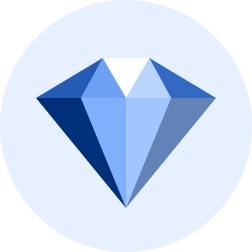 We didn't cement a 20+ year legacy as a leading Canadian fintech provider by accident.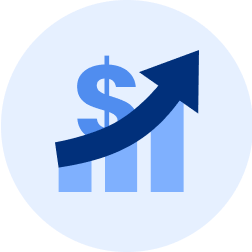 At the end of the day, our purpose is to guide you towards long-term, sustainable growth.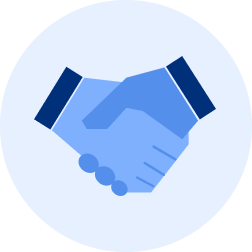 In an industry full of smoke and mirrors, we take pride in our dedication to your investment success.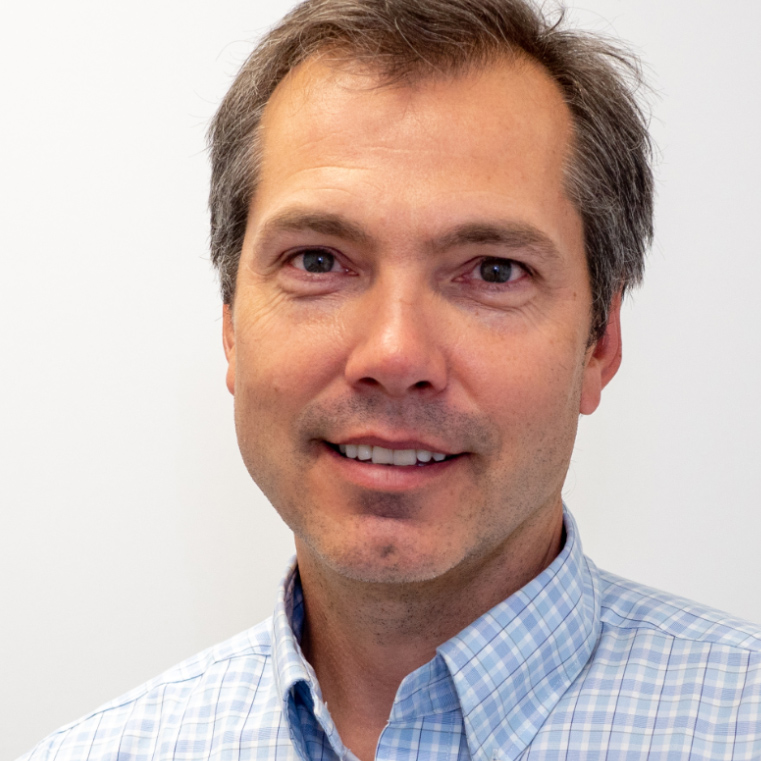 As Inovestor's founder, Pascal brings over two decades of high-level financial services experience to his current roles as the company's CEO and president. He started Inovestor to help the financial community make informed investment decisions. Today, internal growth and strategic acquisitions have made his company larger, but the original goal remains the same. In addition to finance and financial literacy, Pascal is passionate about technology, entrepreneurship, and real estate.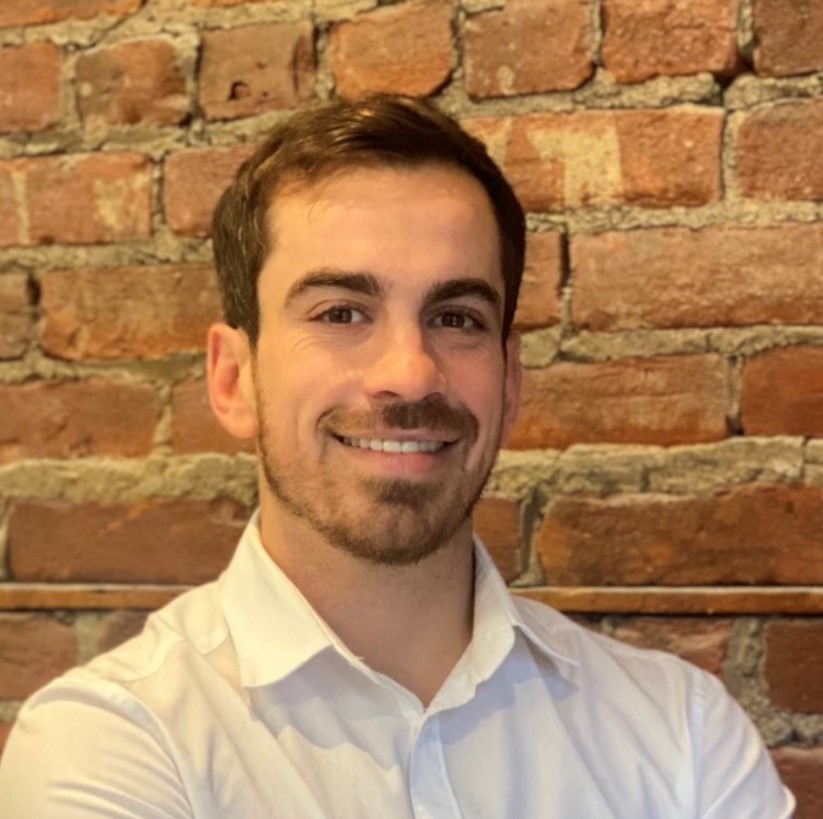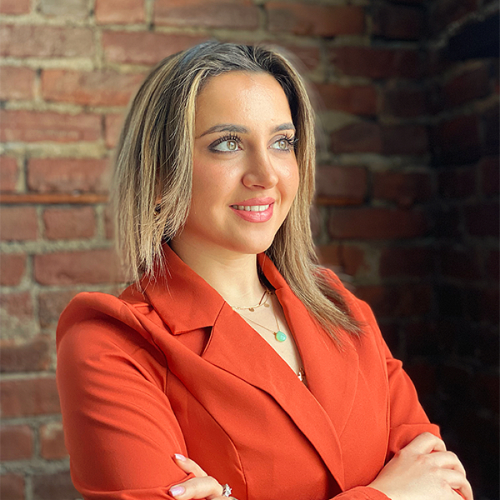 Sales Coordinator and Marketing Manager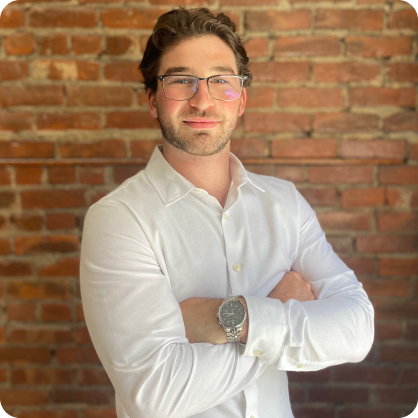 Want to leave us a message?
Send email to us at service@inovestor.com
We will get back to you as soon as possible.
Want to leave us a message?